With 5g, artificial intelligence, the Internet of things, big data, such as car networking technology continues to advance, will not only be confined to the role of lighting lamps carries, industry demand for its put forward more requirements, such as urban environment monitoring, video monitoring, urban drainage, etc., comprehensive enhance the level of urban infrastructure and in accelerating the deployment of the Internet of things, the construction of network infrastructure, also to the development of green lighting, energy saving and emission reduction, intelligent control of urban lighting system.
In recent years, the smart home market has developed rapidly. Smart lighting, as one of the most prosperous segments, has grown rapidly driven by the growth of consumer demand. At present, the field of intelligent lighting systems is still in the early stage of development.
In order to expand the market, manufacturers also follow the design logic of modular and small whitening, which reduces the difficulty of application of intelligent home furnaging, in order to achieve the universality of application, but to a certain extent, it also limits its upper limit. Data show that the current shipment scale of smart lighting equipment is relatively small in the entire smart home equipment industry, and there is still a huge space for development.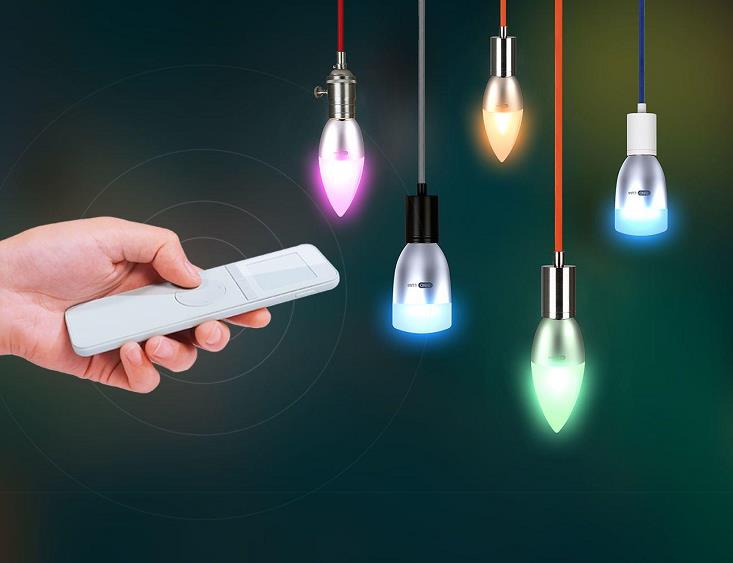 The diversified application of smart lighting is the future trend. In a smart homes, entertainment venues, museums, exhibition halls, gymnasiums, outdoor celebrations, and other scenes, the lighting atmosphere will be automatically adjusted. With the LED transformation of street lamps, the application market of smart lighting will be relatively large. In accordance with the development concept of environmental protection, it is possible to replace lighting equipment that consumes power and upgrade the lighting system.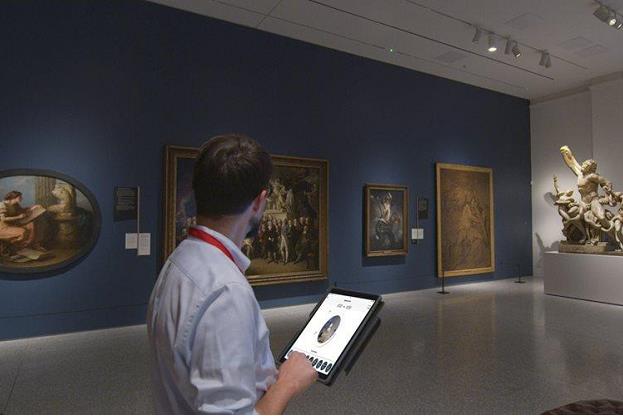 In-home life, intelligent lighting adjusts the lighting changes in the room by presetting and storing different lighting scenes to meet the different needs of the room owner. The connotation of a smart city includes the smart life under the development of high-tech and also includes the sustainable and healthy development of society. Intelligent lighting is of great significance for energy conservation and environmental protection. Under the process of smart city promotion, the recognition of intelligent lighting will continue to improve, thus ushering in new development opportunities.