Lighting solutions for commercial use are more than just installing some overhead LEDs. To achieve the ideal balance between functionality, aesthetics, and atmosphere, commercial electrical installations require a lot of planning.
Let's look at some popular retail and commercial spaces to illustrate the importance of lighting design and execution. Think of yourself as a business owner/manager as well as a customer as you read this. Can you recall a time when poor lighting or unflattering conditions affected your customer experience?
Good lighting is way more important than you might think!
Lighting designs for cafes and restaurants
A restaurant or cafe serves more than just the food they serve. It is just as important to have a great ambiance.
Which vibe would you like to project on your patrons? Romantic and cozy? Elegant and modern? Popular and on-trend? Industrial and cool? This can be achieved by your decor, including lighting and fixtures.
You must not forget what happens behind the scenes. When preparing meals, chefs and their staff require strong, bright and clear lighting in the kitchens.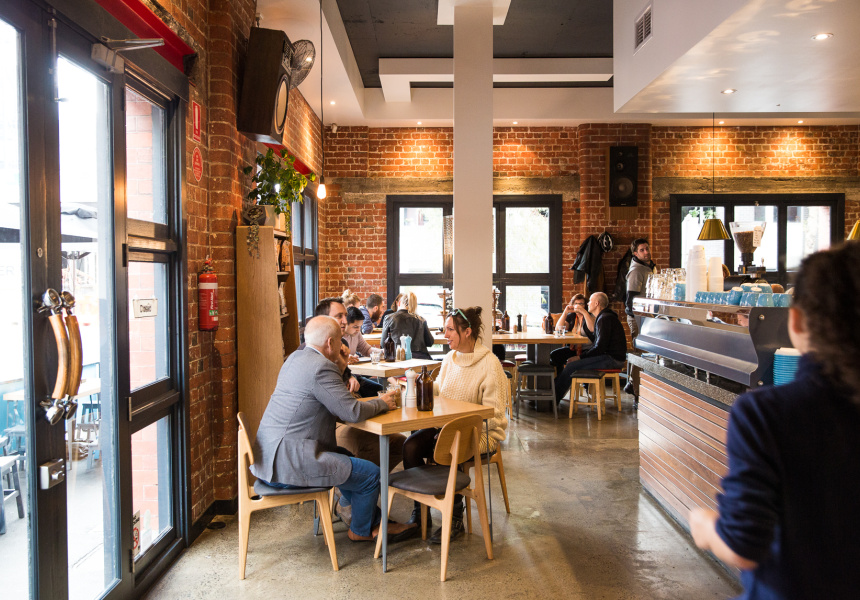 Bars and clubs lighting
Lighting is important for mood and helps to segment a space.
1. Practical lighting is essential for coat checks and waiting areas.
2. You might want moody lighting in your bar, or cool features such as LED strip lighting or backlighting.
3. Your dining area might be brighter than the bar for comfort, but not bright enough to make it look like a fast-food restaurant!
Club lighting design can be a lot more fun and creative. John Lyons, a Hollywood club light designer, says it best: "There are no real rules."
These high-energy spaces can employ hundreds of LED lights to create stunning colours and effects. Because of its efficiency, LED lighting is the preferred choice. Projection walls and video are also very popular.
Safety is also important when using edge lighting on stairs.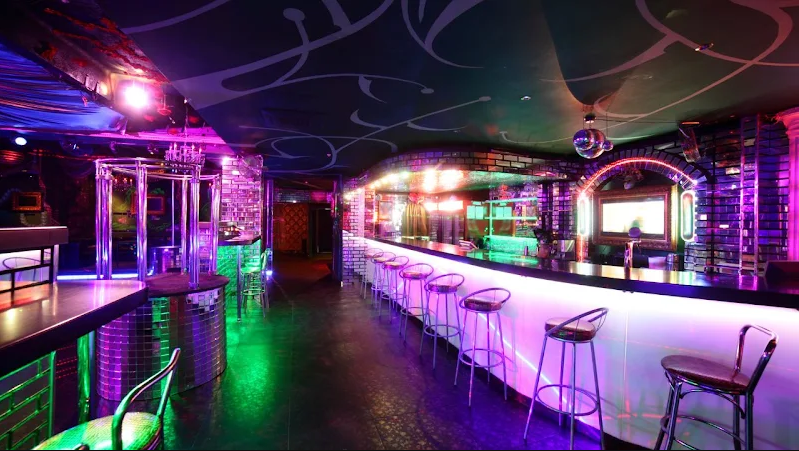 Office lighting
You spend 40 hours per week working as an office worker, or approximately 2000 hours annually, in your office.
Employers and managers are required to make sure that their workplaces are safe. It is part of this duty to create or provide a safe and functional space for employees.
This is office ergonomics.
Lighting is one sub-division in office ergonomics. Direct lighting positions reduce glare from computer screens and windows, while warm white lights are practical and pleasant.
Sometimes, workplace injuries can be caused by the awkward positioning of one's body in order to avoid glare and impractical light positioning. These are important considerations to consider!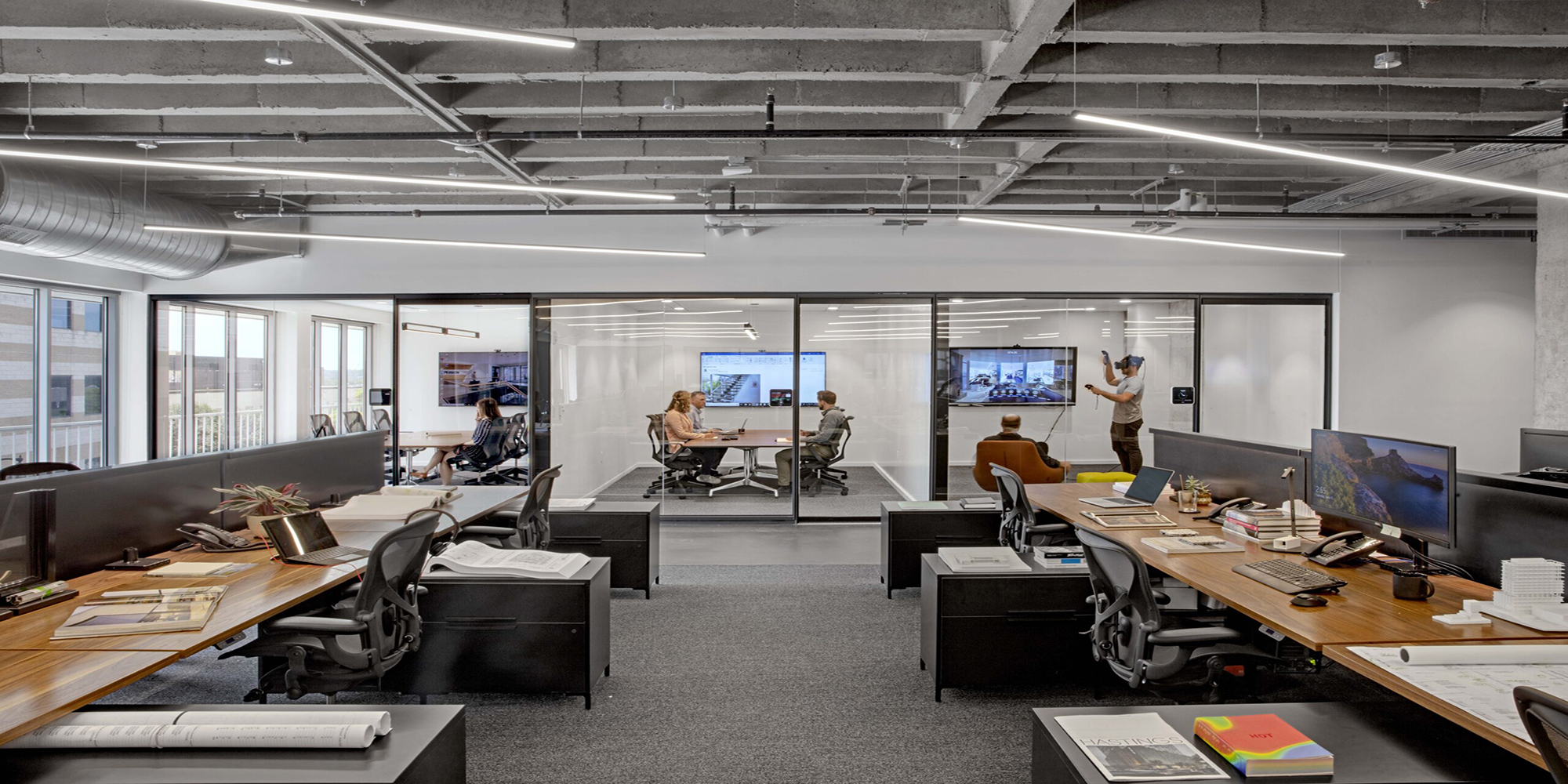 Retail stores
For two reasons, good lighting is important: to showcase your products and, if your store is an apparel shop, to show your products to your customers.
It doesn't matter how superficial it may sound, but if customers don't love what they see in your fitting room it will be more difficult to convert them into customers.
It's also why fitting room lighting can be so crucial. If we claimed that we had never taken sneaky photos in our fitting rooms and asked a friend for their opinion, we would be lying. When people are considering purchasing your product, they want to feel good. Here are the main things you need to consider:
1. Lighting colour
2. Lighting positioning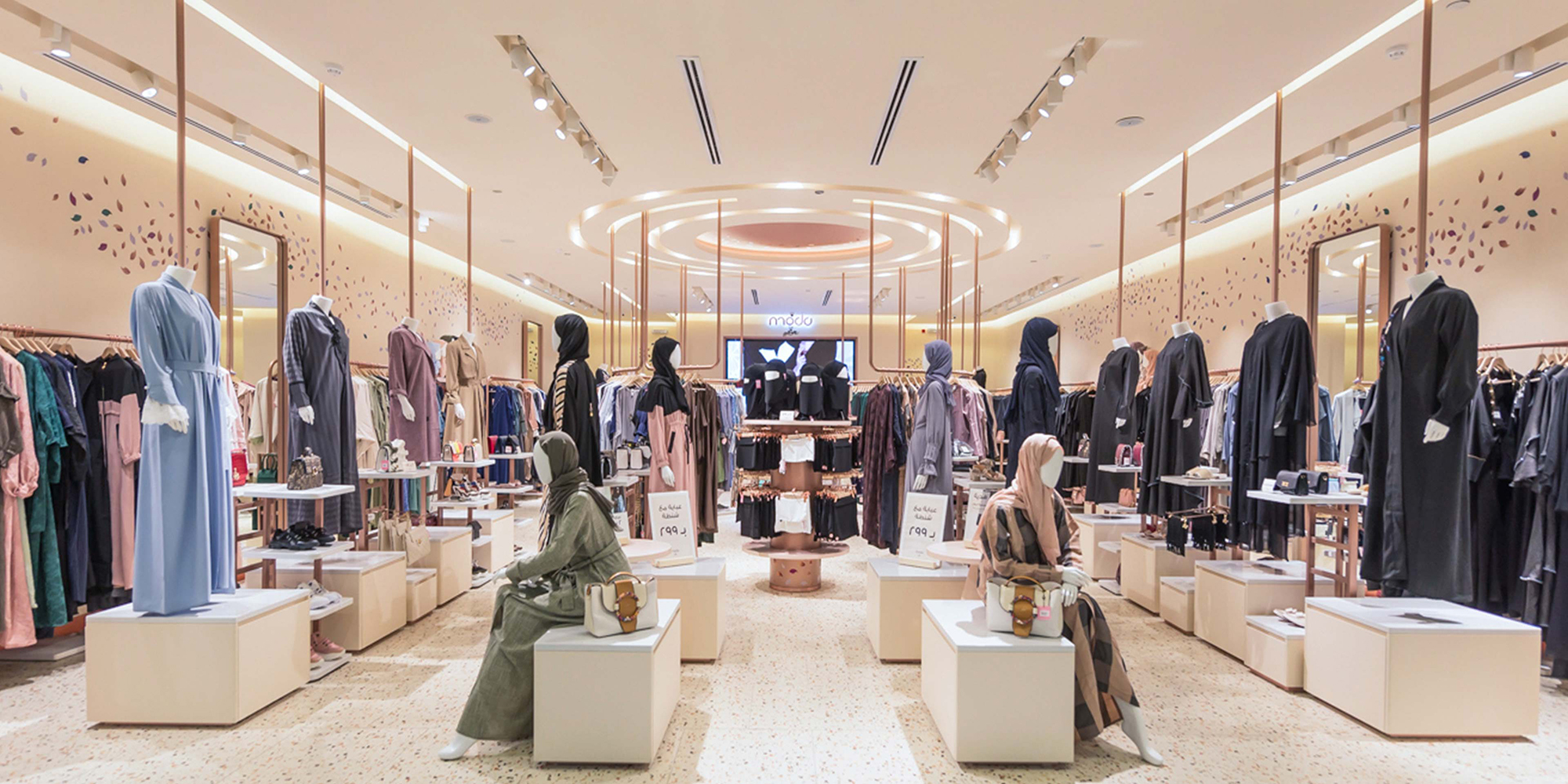 This is where LED track lights can come in handy. Track lighting can be a wonderful way to bring a unique, functional accent to any space. Modern and minimalist interior designs will complement industrial light designs. Track lighting is a great choice for lighter interior designs.
Track lighting allows you to attach and move your track lighting wherever you want it. The light fixtures can be adjusted to focus light in different areas of a retail.
Powerstar's latest In-Track Driver Solution Track Spot Light can provide a Blend Into The Scene effect in any retail scenario. The series comes with 30W&35W, offering up to 150lm/W at CRI 80+, up to 125lm/W at CRI 90+.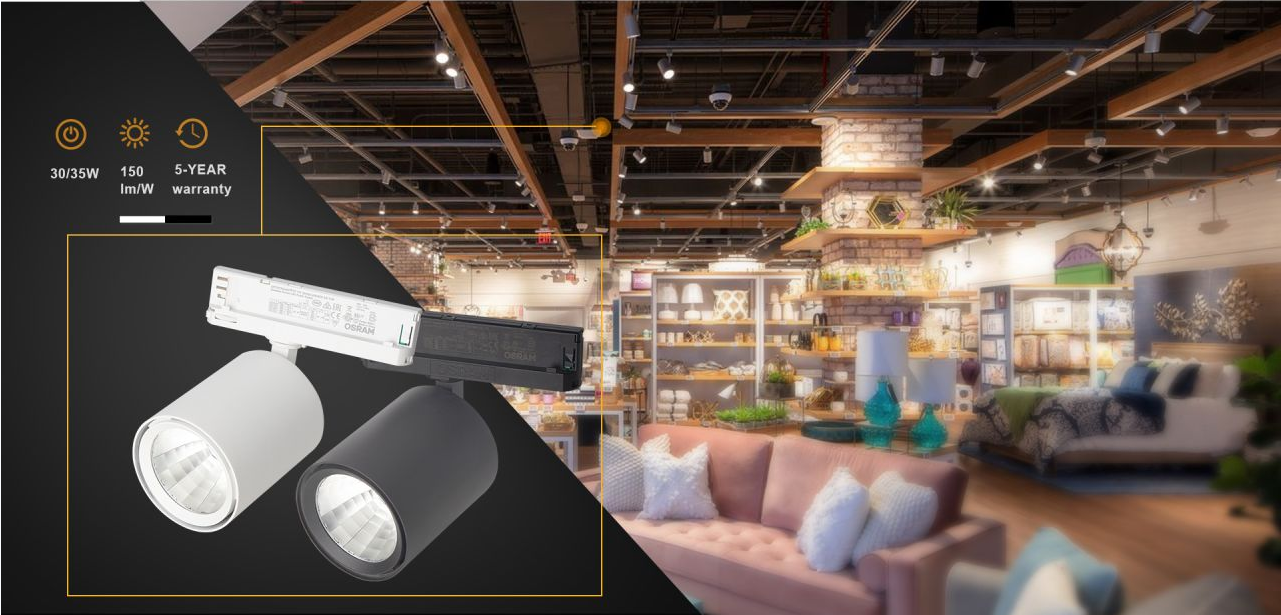 Powerstar's energy efficient and ecological track light can significantly improve the store's shopping experience and boost your selling while receiving smaller electricity bill.
Lighting for hair and beauty salons
The same applies to hair and beauty salons. Strategic lighting design and installation is essential. It will put you and your customers in the best light, literally and metaphorically.
Two goals must be met when lighting is used in a salon:
1. A hair stylist must be able to correctly and comfortably perform a variety of styling and hairdressing tasks.
2. The lighting must not alter the client's perception of their hair colour. Perceptions can be distorted if lighting is too bright, too dim or too dark. This could affect the outcome of a dye job.
The balance between natural and artificial lighting allows you to create both a pleasant and comfortable atmosphere in your salon. While artificial lighting can create the right atmosphere, it does not alter the colour interpretation. This is especially true for hair colouring and styling.
Shadows can be distracting and unpleasant to look at. They can also alter a client's perceptions of their hair, and especially their colour. Mirrors and wall lighting can help you avoid shadows in fitting rooms.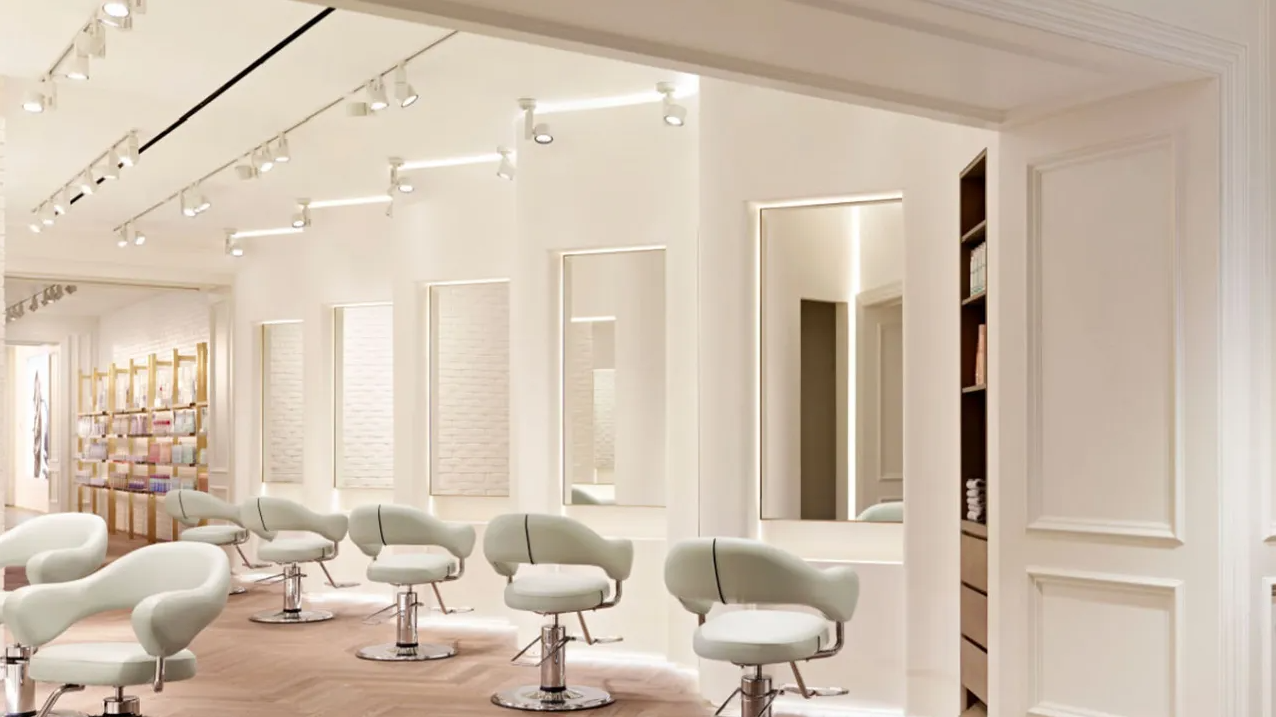 Car park lighting
Commercial car park lighting is essential for safety and security, whether it's in shopping centers or airports. Car parks can house pedestrians as well as cars. These people are kept safe by clear pathways and crossings that are illuminated with strategic lighting.
No matter what industry you are in, quality lighting is crucial to create the right atmosphere.
LED lighting is an attractive choice because of its energy efficiency and the variety of intensities available to create the illumination you need.
An expert in commercial and retail lighting covers both the practicality and the aesthetics of a shop or office. Each is equally important! We are here to help you if you have a retail business or plan to open one.