At present, the intelligent lighting industry has entered a new stage of development, and is gradually developing towards the direction of whole-house intelligence. In the future, the whole house intelligence will definitely be a more humanized and intelligent home or office scene. With the development trend of intelligent lighting in the whole house, the interactivity between devices and comfort experience will be enhanced.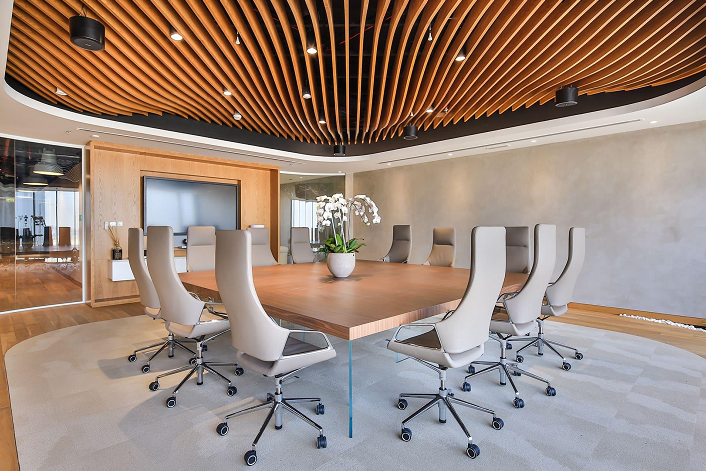 The most basic goal of smart home is to provide people with a comfortable, safe, convenient and efficient living environment. For smart home products, the most important thing is to focus on practicality, get rid of those flashy functions that can only be used as decorations, and focus on practicality, ease of use and humanization.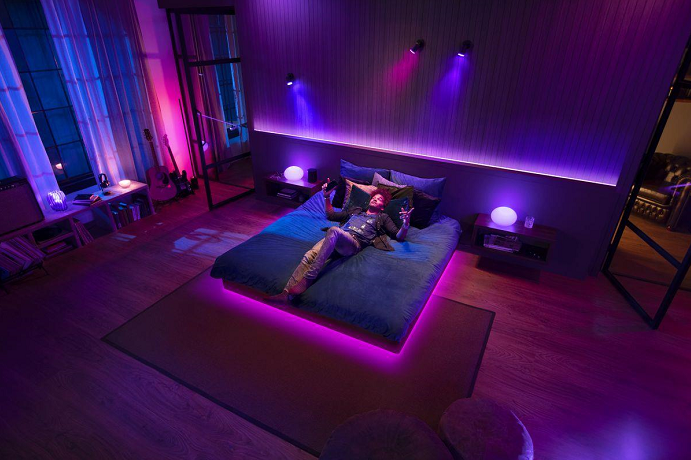 With the development of intelligence, the wide application of smart lighting has become an inevitable trend, our products are also closely following the development trend of smart lights, I'd like to share some details of track light by tuya app controled.
1. dimmable/tunable white/RGBW track lights are available.
2.Tuya wifi/zigbee/Bluetooth control ways are available.
3. widely use for residential lighting, commercial small system lighting, professional system lighting.