People has higher requirement for the quality of lighting environment, must be the presence of the light has a very deep knowledge and understanding, fully consider the impact of lighting and indoor environment, combined with the indoor environment design, using different light of structure, the distribution of light, the light contrast relation and express interior requirements such as color of light atmosphere, build sweet and comfortable indoor light environment.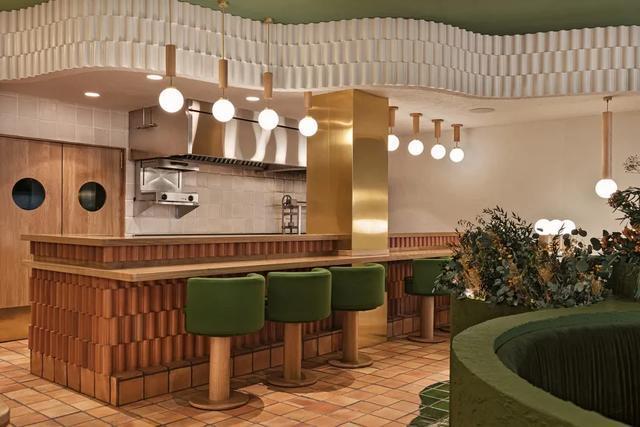 The restaurant is one of the most important places for us to communicate. Our food focuses on color, aroma and good taste. The lighting of the restaurant can better set off the color and shape of the meals, so that they are more attractive. Lighting can subtly affect people's taste and psychology, so reasonable selection and arrangement of lighting system can fully mobilize people's aesthetic psychology, so as to achieve the unity of food and environment beauty.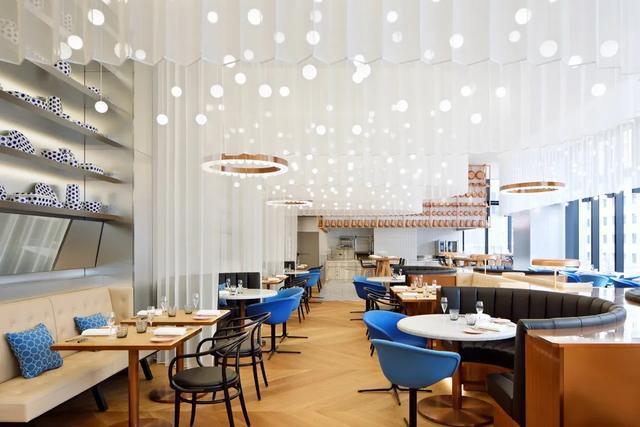 20/25W zoomable suspended-mounted led track light with special design, 10-55degree adjustable, use brand COB and power supply, low ugr and flicher free, the light color is very uniform, comfortable and healthy, except track mounted, also can provide surface mounted for this type, widely use for home, restaurant, bar, etc.