LED down light is in with the demand of the market constantly changing, traditional down lighting is a single, let a person feel very monotonous, but now is not the same, it besides has a traditional lighting function, can also have other colors of light shot from the side, can have very good adornment effect to the environment, full of romantic and warm feeling.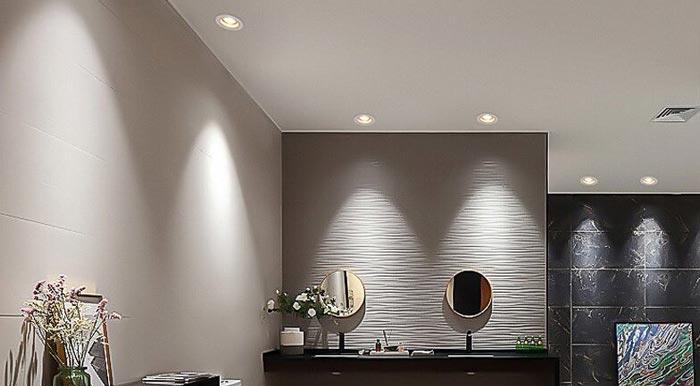 There are many options for the size of downlights, whether it is used in the office, conference room or family can be found suitable, and its installation and disassembly is very convenient, does not take up a place, the service life is also very long, generally can reach more than 5 years, and the price is very preferential.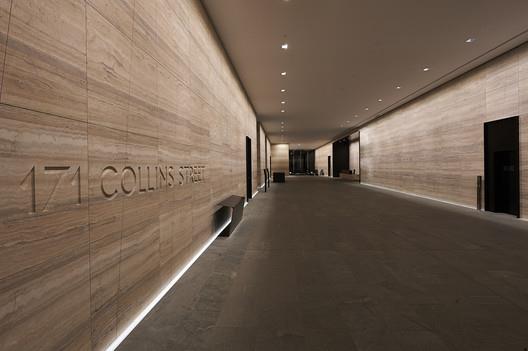 The biggest feature of the downlight is the unity of decoration, which can be based on the sexual requirements of different regions, and there will be no different lamps. It can be integrated into the interior and can be integrated with the highest, which is very harmonious.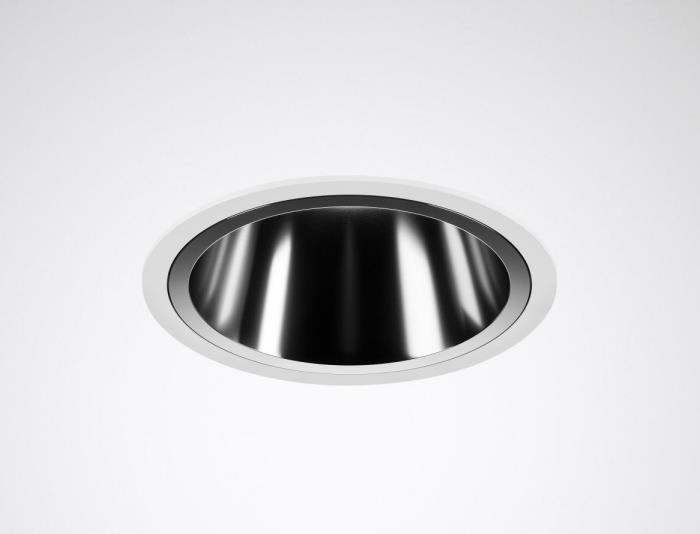 When chosing downlights in the market, you should pay attention to a few small details. The first is to pay attention to the radiator of the lamp, which directly affects the light decay and service life of the lamp. If the radiator is too small, the service life of the lamp will be very short. If the transformer is damaged, the whole lamp will not be able to light up. The most important thing is to buy products with high quality, don't choose inferior products just because they are cheap. affect future use.